Dzieci od klasy I SP wzwyż oraz młodzież licealną i studencką z terenu całej diecezji serdecznie zapraszamy na warsztaty tańców lednickich, prowadzone przez zaprzyjaźnionych wodzirejów lednickich. To piękny czas radości, tańca i spotkania.
Wpisując się w aktualny program duszpasterski Kościoła, organizujemy KONKURS związany z niezwykłym nastolatkiem z Włoch, Sługą Bożym Carlo Acutisem. Był zafascynowany Internetem, a jeszcze bardziej - Eucharystią. Uważał Ją za swoją "drogę do nieba". 
Więcej szczegółów nt konkursu oraz materiały pomocnicze - w zakładce CARLO ACUTIS.
Można też zajrzeć na stronę www.carloacutis.pl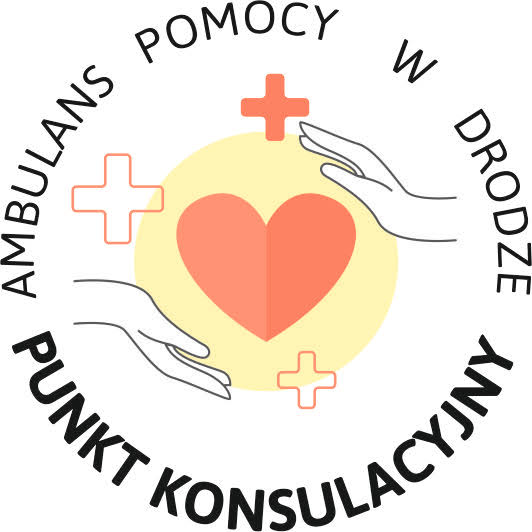 This is a consultation point run as part of the Family Counseling Center. I offer help in the field of addiction prevention and therapy, domestic violence, social assistance, and ad hoc legal advice.
If you happen to fall, you can't deal with the problem, you lack someone to entrust them to - call, write, I will try to help.
Contact:
This email address is being protected from spambots. You need JavaScript enabled to view it.
tel. 506 852 346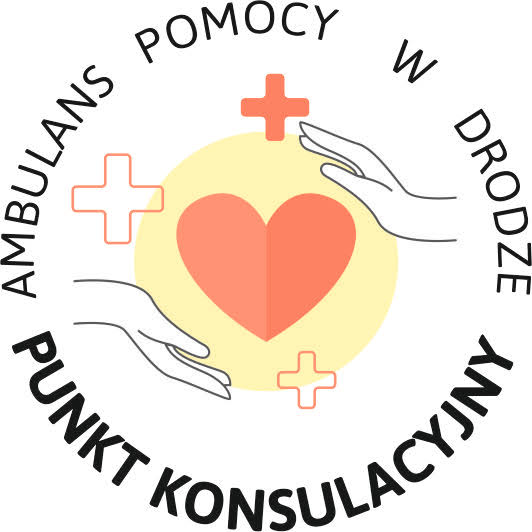 Since 2015, Bielsko-Biała has also been dancing for John Paul II. In this way, at the initiative of our association, the history of an important event began in our city, in which many Polish cities already participate.
This is a meeting of generations on the Brave Square, which through dance wants to pay tribute to a holy Pole, but also to strengthen the pursuit of holiness in itself.
---
Mass media about us